Private Label Merchandise
"Maximize Your Margins and Promote Your Store"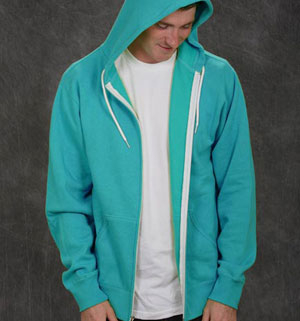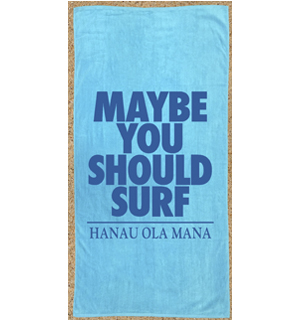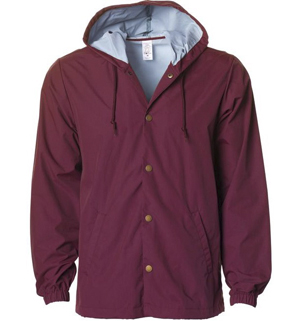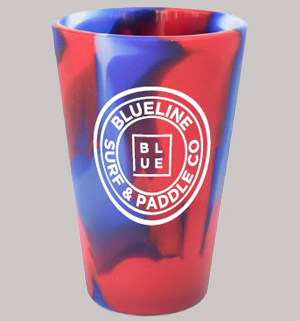 Private Label is ESSENTIAL to every specialty retailer's business, success and growth.
Brands alone cannot sustain today's specialty retailer.
Private Label can be THE MOST PROFITABLE category in your store.
Build store awareness, reduce advertising & marketing costs, reward loyal customers, capture a key trend, color, or style,
and most importantly, INCREASE OVERALL NET PROFITABILITY!
Let Global Wave Ventures develop a successful Private Label program for your store.