About Global Wave Ventures
With over 70 combined years of experience, skills, and relationships,
the veterans at Global Wave Ventures provide guidance, expertise, & solutions
for Specialty Retailers in areas including:
COMMITMENT TO OUR CLIENTS
Global Wave Ventures pledges to utilize their skills, knowledge, and resources to help our clients achieve SUCCESS, RESULTS, and PROFITS!
Global Wave Ventures will discuss all possible strategies, options, challenges, market trends, etc. that relate to our clients.
Global Wave Ventures will help & guide our clients to achieve RESULTS and surpass their goals in a time-efficient, cost-effective manner.
All information, facts, figures, fees, client participation, etc. are completely CONFIDENTIAL, and are for the sole use of our clients.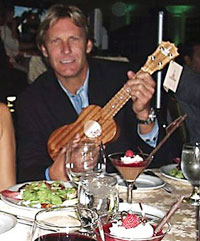 IT'S ALL ABOUT RESULTS!!
RESULTS = SUCCESS!!